in Precision Healthcare
DKABio is committed to developing AI technology to analyze each individual's health conditions and disease risks, so the efficiency of health management could be improved. It has been recognized by National Innovation Award of Taiwan and successfully applied by health-related service providers!
| | | |
| --- | --- | --- |
| Accumulated Data Entries | Accumulated Number of Service Users | Accumulated Partners |
Demonstration of Good Health as Wealth
By integrating each individual's data of physical and mental health condition, health-related behaviors, personal and family disease history, and environmental impact, we assess personal dynamic health risks in a holistic manner to demonstrate the concept of "good health is wealth".
View More
Essential Engine of the Healthcare Industry Ecosystem
AI algorithms are developed to help our partners customize health promotion solutions based on personalized health risk assessment results.
View More
DKABio smart health risk prediction system

To position health status and identify sub-healthy group
To analyze chronic disease risks and screen for high-risk diseases
To indicate the path of health promoting and quantify the effectiveness

View More
Application
Medical institutions

To create an innovative service model by recommending advanced examination items using real-time health risk rapid screening, and pointing out the path of disease prevention using personalized health risk analysis.

Health management app

To quantify the effectiveness of health management and help users monitor health changes on their own on a daily basis.

Health management institutions

Customized health promotion programs could be planned and the effectiveness could be evaluated based on the results of personalized health risk analysis. A new model of precision health management services for users is formed.

Insurance companies

To accurately meet customer needs by new spillover policies design and personalized policy recommendation.

Nutritional supplement producer

To accelerate new product development and market validation by quantifying the effectiveness of health improvement after product consuming.

Retail channels

To enhance customer retention by accurately recommending supplement products based on personal health risk analysis results.
Collaborate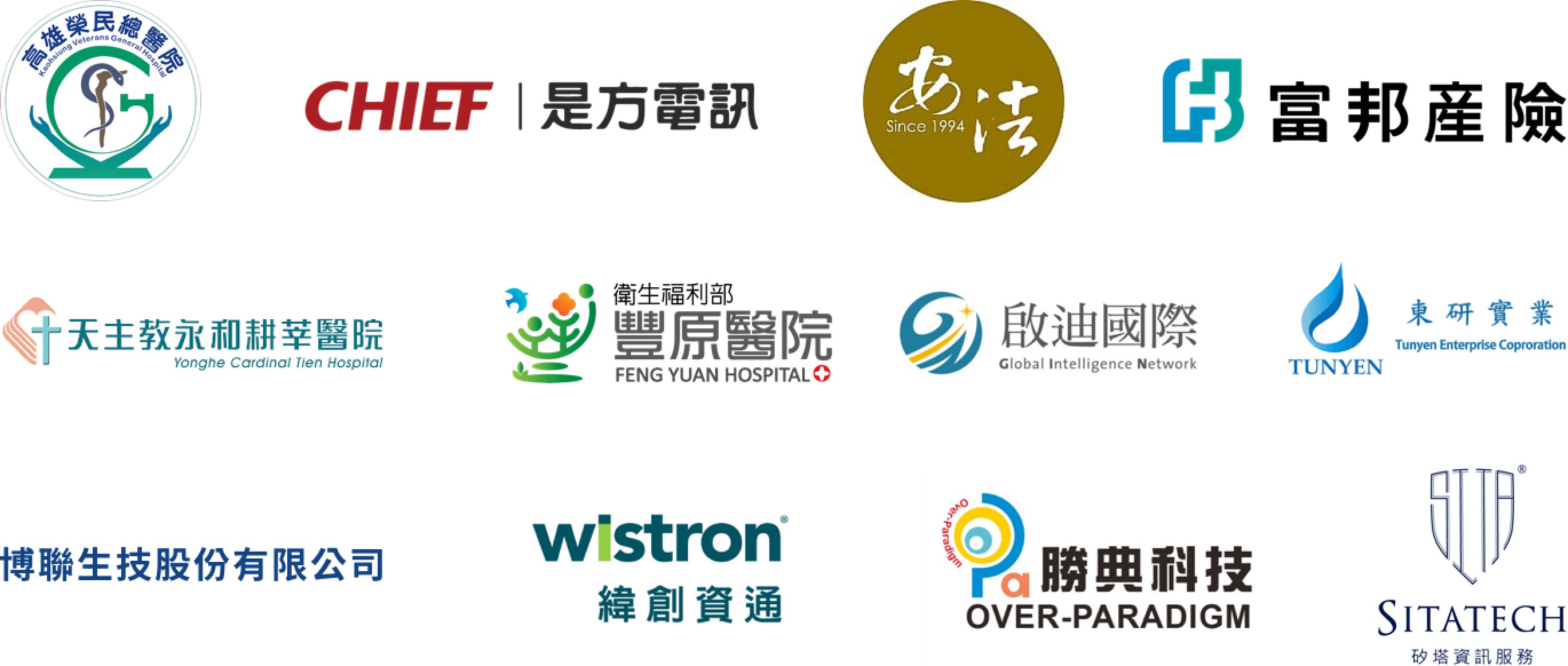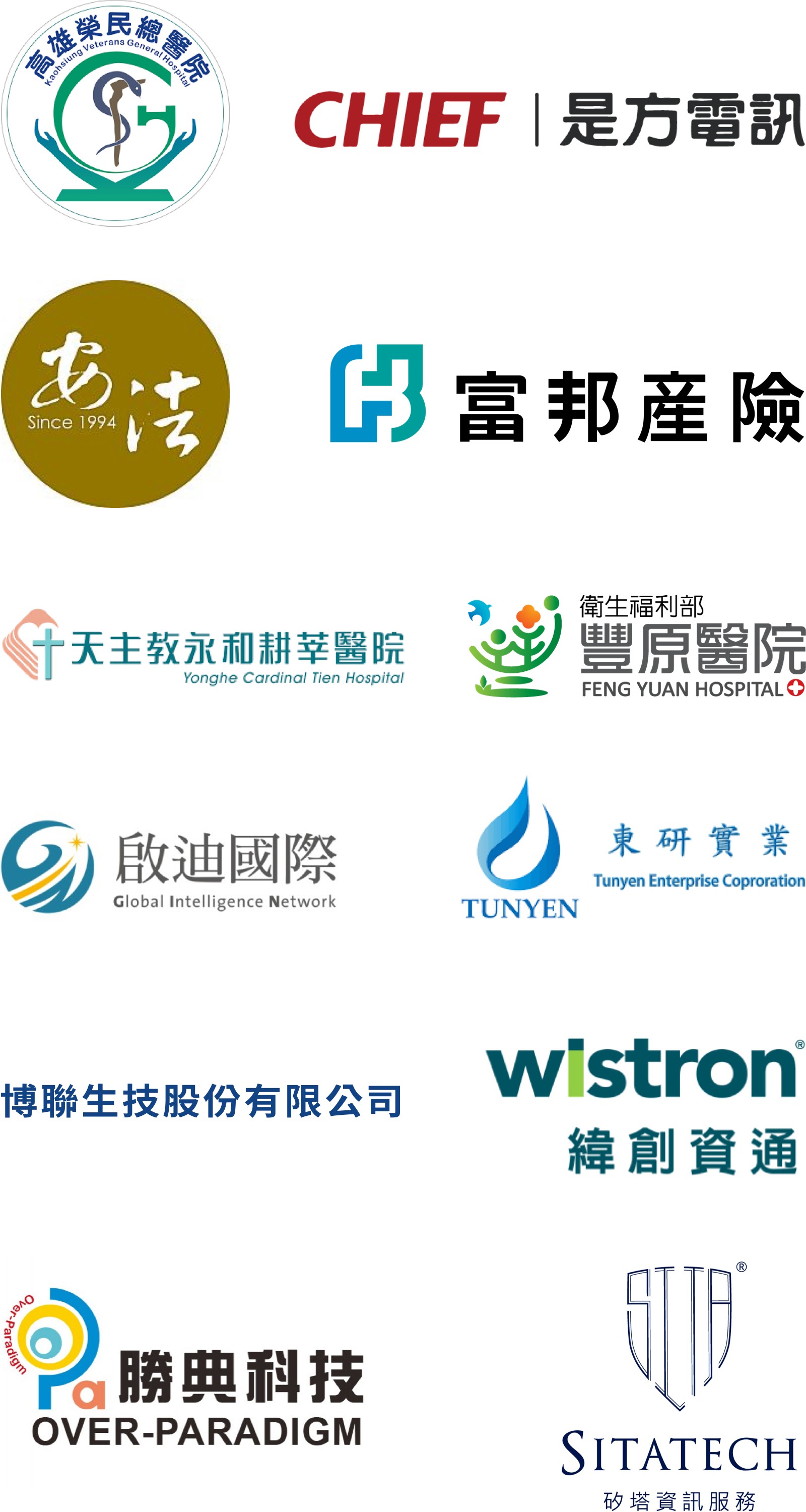 Searching for partners

DKABio, specialized in algorithm developing of health risk analysis, is a member of Qisda corporate group. We are searching for partners such as health examination centers, medical institutions, insurance companies, nutritional supplement producers, and healthcare industry players who are looking for value-added products and services.

Contact us